Hello
I wanted to share my project. It was one of the most difficult projects I did. Surely I will check it out, from time to time, to feel that all concepts are more flowless to me. I think it's very important, because, without that feeling of deep understanding, it can be hard to decide what's the best approach for a particular problem in real life.
Answering Business Questions Using SQL
9. Answering Business Questions Using SQL With Charts.ipynb (413.1 KB)
It was challenging to not burn out with this work. It's always hard to handle some new concepts of work with a new language, as the SQL has been seen by me (like that). But I know that with time, SQL as Pandas will be second nature to me… So, it's time for a little break now, take a walk, see a dancing cat and then get back to the next SQL section related to the command line.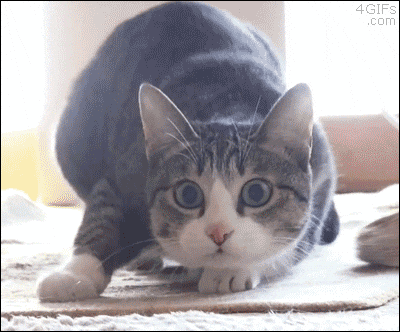 It's early (2 a.m.) so, plenty of time for further studying tonight
oh, and thanks for all folx that help me with understanding many strange and abstract concepts, especially thanks to:
@hanqi who help me dig much deeper into SQL concepts.
@Elena_Kosourova who made a great project which help me understand better-told tasks.
@the_doctor who never lose hope and willingly reminds us that we can do more than we think we can…

Click here to view the jupyter notebook file in a new tab